Dr. Kinsey reported that two minutes was the average duration for a man to achieve orgasm while lovemaking, so…why can't I come ?? I need short on sex, not long one.
Actually I was suffering from Andropause last year (male menopause )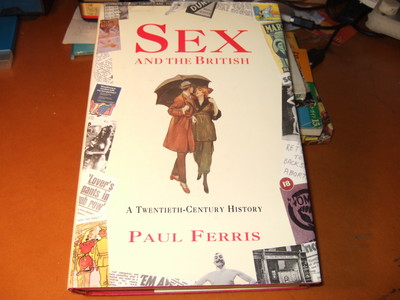 Female menopause is well known. Lack of scientific date about the physical and psychological changes of middle-aged men is a situation that needs corrected !
What is next stage of life or sex ? Don't tell me, I know it. I give up being a sexual dynamo.